News In Print
HERITAGEANS EYE ON THE SCHOOL NATIONAL GAMES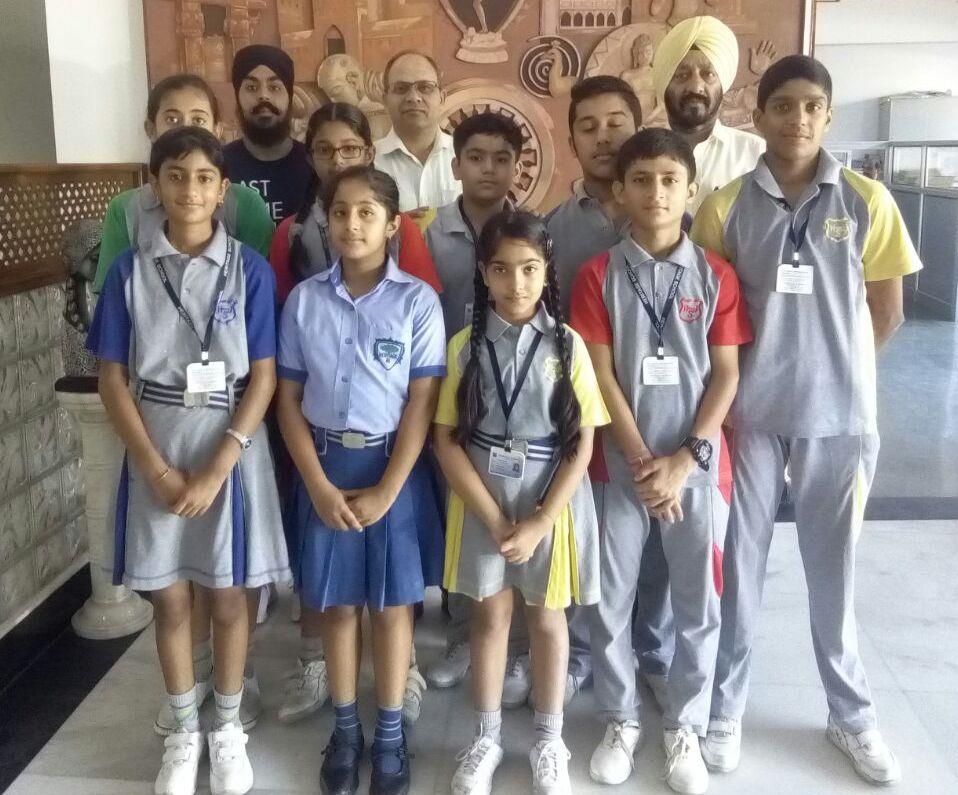 Thursday, October 26, 2017
After doing exceptionally well at Inter-school & Inter-district sports events , it is a proud moment for the Heritage school as 9 sports enthusiasts of the school have been selected for School National games.
Shranya Sharma (V) & Vertika Anand (V), Kartikeya Puri (IX), Vanshdeep Kotwal (VII) and Eklavya Sambyal (X) have been selected for SGFI, Skating to be held at Belgam, Karnataka from 6th to 8th December 2017.
Anish Pandoh and Sehaj Varinder Kour (VI), Harlen Kour (VII) and Sanchita Mahajan (VIII) will represent state at SGFI for Rollball to be held at Raigarh, Chattisgarh from 7th to 12th November 2017.