News In Print
Career guidance workshop at Heritage School, Jammu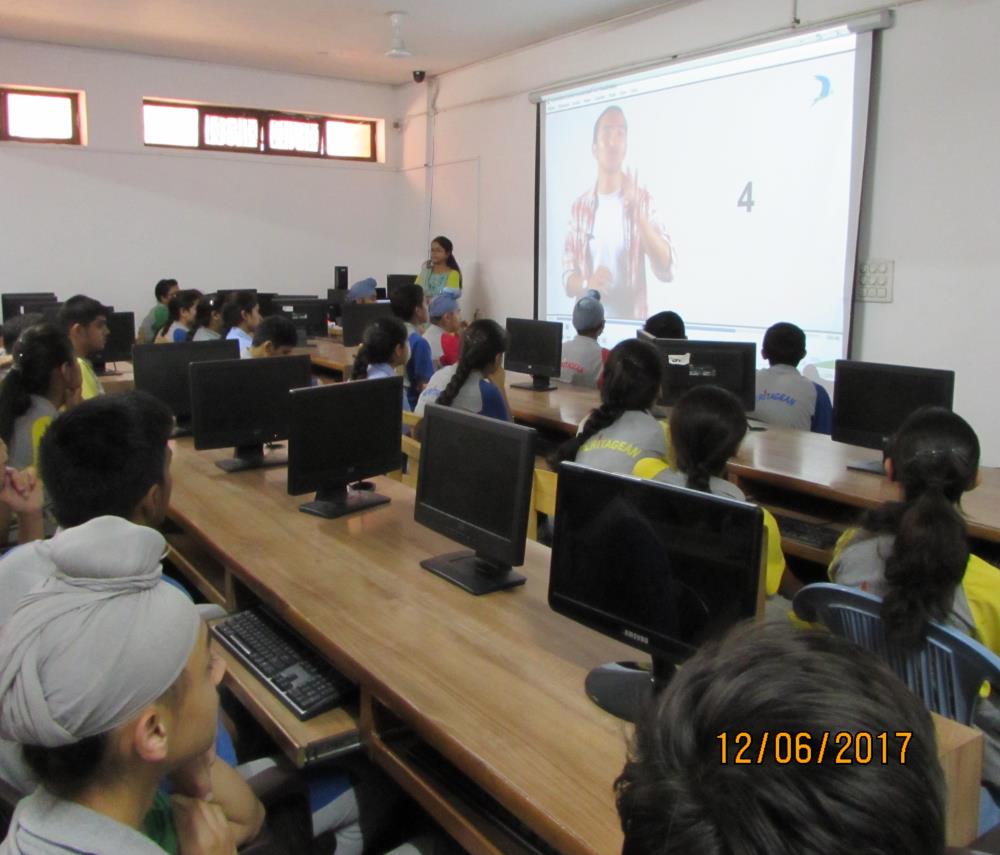 Tuesday, June 13, 2017
International Educational Gateway Pvt. Ltd (Univariety) conducted a two days career guidance workshop at Heritage School, Jammu. About 600 students from classes IX to XII attended the workshop.
The resource person Ms. Saumya Tripathi from IEG – Univariety which is India's largest school based college and career guidance organisation solved the queries of students regarding career options and choices. Advice and guidance was provided on four major platforms i.e. Systems and Tools, Universities, Alumni and Counsellors.
The aim of the workshop was to provide counselling and guidance that will enable the students to make right, well-informed and aptitude based choices about their career.
Students academic and co-curricular data was generated so that appropriate advice and recommendations could be made based on thousands of options across nations.
The workshop was a conscientious effort to help the students choose subjects and careers according to their aptitudes for a fulfilling life.