News In Print
HERITAGE SCHOOL DEDICATES LABOUR'S DAY TO ITS DILIGENT WORKERS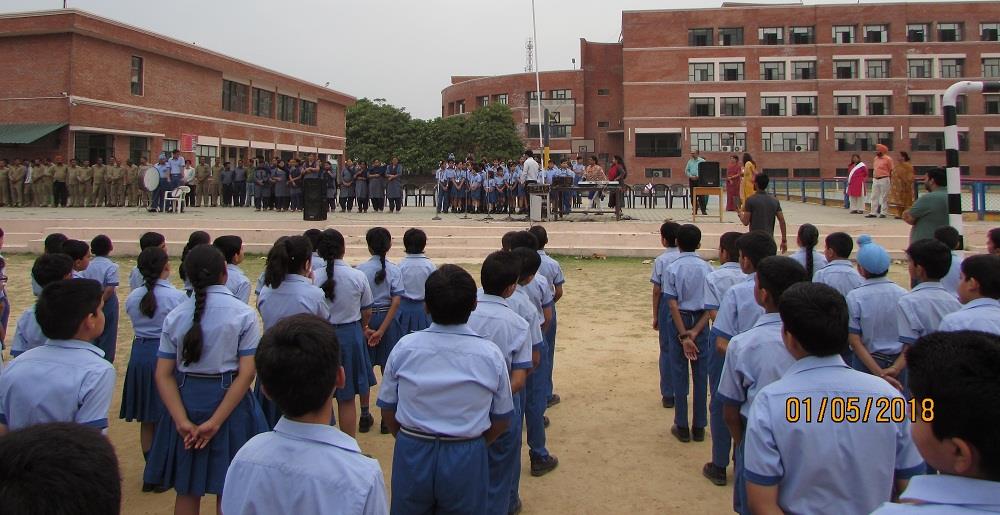 Wednesday, May 2, 2018
'No work is big or small'. It was with this theme that Labour's Day was celebrated in Heritage School. The entire staff and students came together with great enthusiasm for a special assembly dedicated to the diligent workers of the school. Special prayer songs were sung by primary students to acknowledge the efforts of the hardworking support staff of the school.
The Principal in his address urged all to have an attitude of gratitude and praised the discipline and dedication of the Multitasking Staff. He extended his Greetings to all support staff, drivers, conductors, Helpers who contribute day in and day out for the smooth functioning of the school processes. 'Musical Chair' was organized by the council members for the MTS which was cheered by all students and staff.
The day ended on a happy note, sweets and savories were distributed to all support staff.